Stratus51 IoT Monitoring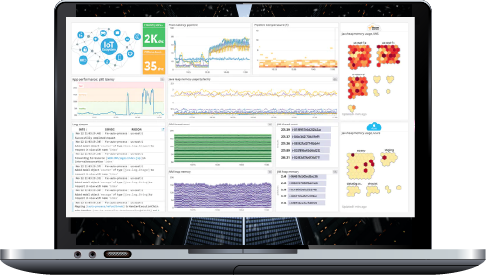 IoT Monitoring Dashboard
Dealing with a large amount of data is nothing new for businesses with extensive networks. Unfortunately, the same degree of network may cause a brief lapse in the continuity of data flows if scattered across various platforms and locations. In order to overcome this issue, the creation of an IoT network can be implemented.
With Stratus51 you get an insight into your IoT devices and the health of your entire network. We provide you with a dashboard that gives you all the required information in one place. This gives you complete visibility into all aspects of your network so that you can quickly identify areas for improvement. Join now and start on the path to a more reliable, stable and healthy network today.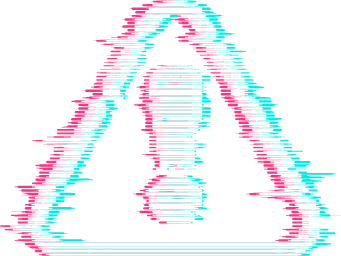 Aggregate and analyze IoT data from every device
Easily correlate and understand your data to identify problem areas, improve KPIs, and make informed decisions. The heatmap tool from Stratus51 gives you a detailed view of your IoT devices with tags that apply to all telemetry data.
Get a full-color overview of your entire IoT network, including devices and metrics. Tag and organize for a more detailed view of the performance, and better understand how to leverage your data for better business decisions.
Stratus51 provides a completely hosted SaaS platform that requires just minutes of configuration to start monitoring IoT devices in production. Our solution is designed around the needs of our customers, which you can see from the real-time dashboards, logs, and alerts that comprise a whole infrastructure. This makes it easier for you to track IoT device health, manage alerts and notifications about issues, and quickly configure a customized dashboard to monitor your devices.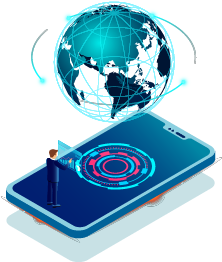 Access Device Health and Business Level IoT Metrics
Collect, analyze, and display critical business metrics from your devices with Stratus51. You may start collecting and analyzing vital business metrics on the same platform you use to monitor IoT devices, distributed apps, and the rest of your IT infrastructure. Get actionable insights such as device uptime reports, alerts when health indicators drop beneath defined thresholds, failure rate trend analysis, performance regressions trending over time—and much more.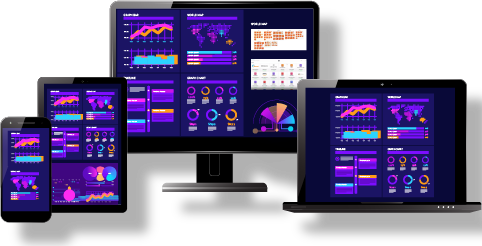 Accurate and Reliable IoT Reporting
Get actionable insights on your IoT projects to help you improve efficiency and ROI with Stratus51's IoT Dashboard. Accurate and reliable IOT analytics reporting helps you build on what is working while identifying areas for improvement or changes in behavior.
Our platform of IoT monitoring solutions enables the intelligent, adaptive creation of alerts and anomaly detection so that devices are monitored based on their risk factors. This means less unnecessary notifications to technicians and more opportunity for preventive maintenance avoiding downtime.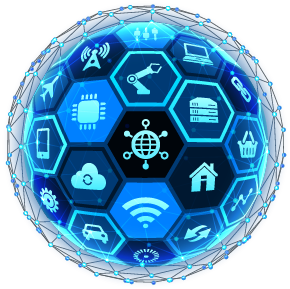 IoT monitoring. For any device. Anywhere.
Stratus51 is the enterprise-grade software platform for IoT. Based on years of monitoring experience, and built on top of our high-performance data collection engine, Stratus51 gives you total visibility into your fleets of devices. We collect metrics, distributed traces, logs, and more on every device for comprehensive monitoring and analytics. Access your essential business data from any device, from anywhere.
The Stratus51 converged network dashboard monitors your IoT fleet, enabling you to leverage centralized visibility over a diverse set of operational data. With our solutions and integrations for IoT Monitoring, you can access your data quickly, easily and securely with one user-friendly interface. Using Stratus51 will help businesses meet compliance standards while maintaining efficiency.