HetNet

With 80% of mobile data consumed indoors there is a real need for quality in building wireless networks.
In-Building

Design your in-building networks in coordination with the existing outdoor macro or small cell network.
Outdoor

The ever-increasing densification of mobile networks requires a design that can scale.
Industry-leading wireless network design software
Stratus51 Professional
The most powerful platform to simultaneously design indoor and outdoor wireless networks as well as calculate the propagation interactions between them.
Stratus51 In-Building
An accurate and high-performance wireless network design tool to rapidly and cost-effectively plan indoor networks for a range of environments.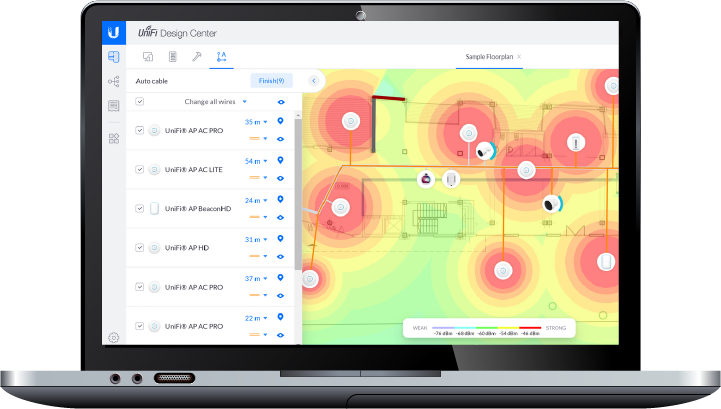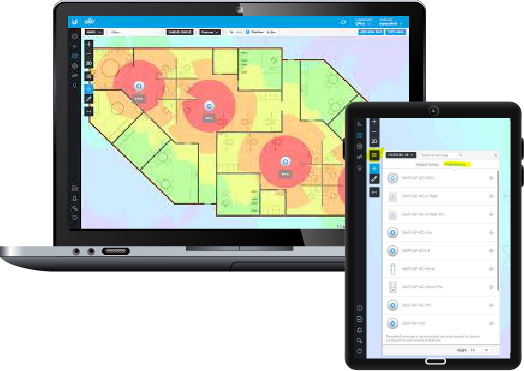 Flexible project management and onsite survey applications
Stratus51 Collaboration Hub
A cloud-based, easy to use project management and workflow tool that allows network managers and onsite engineers to manage network planning projects in real time.
Stratus51 Tablet
An easy-to-use onsite tool for RF engineers to produce in-building site surveys, run coverage performance predictions and rapidly generate quotations and bills of materials.